DVDs
A great range of DVDs about the Murray River.
Showing all 2 results
Murray River Bird over South Australia DVD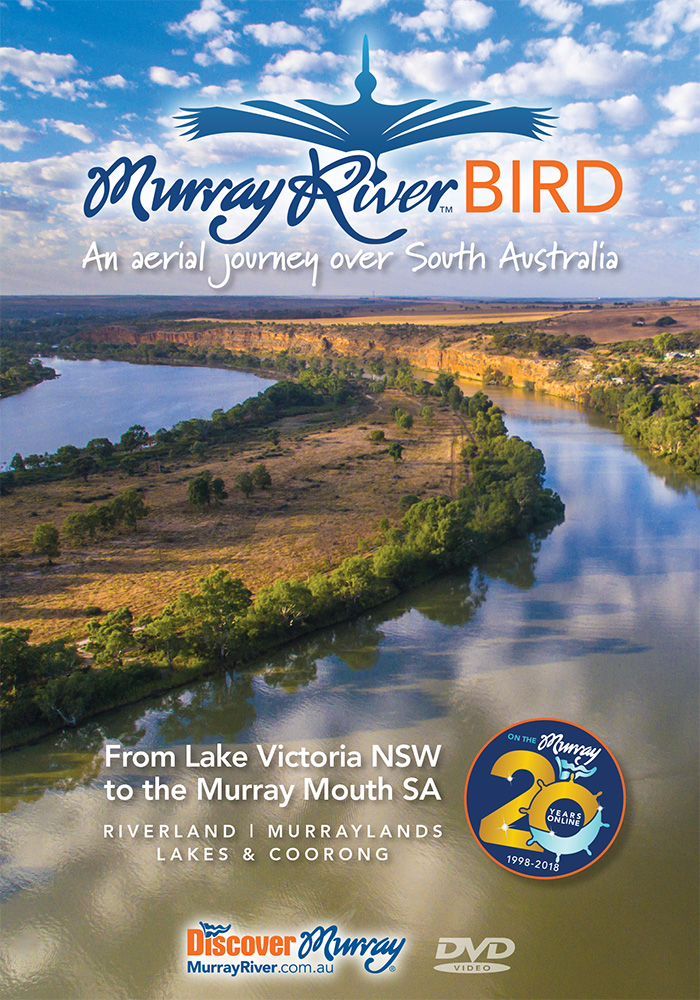 Journey along South Australia's Murray River by air. Starting with the water storage for South Australia at Lake Victoria, NSW, we experience the river over 700km of river to the Mouth and Southern Ocean. Enjoy the ever changing riverscapes of the Murray through the Riverland, Murraylands to the Lower Lakes and Coorong. More
BRAND NEW!
Travel Oz Source to Sea DVD