Mannum to Swan Reach audio eBook guide mobile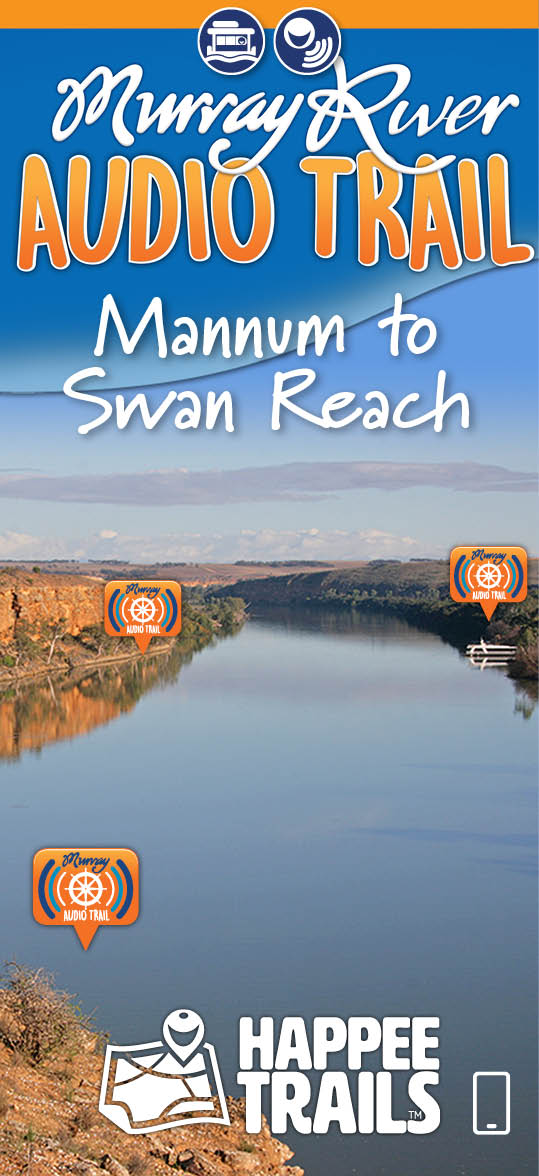 Mannum to Swan Reach audio eBook guide mobile
$4.90
Buy now
Mobile Version:
This is an on river audio tour…by boat only. The lower stretches of the Murray River between
Mannum
and
Swan Reach
are a
houseboating
mecca with their massive limestone cliffs. This audio guide ebook hosted by
Trevor Bedford
takes you on a tour of the river with a river captain who explains the points of interest, environment and history on this spectacular part of the the Murray.
Great for people houseboating or cruising!
Distance:
96km (boat)
Trail style:
By boat (can be done in 1 day in a fast boat)
Format:
 epub
Style:
mobile/phone device
Click for Tablet Version