Big Murray River Houseboat eBook guide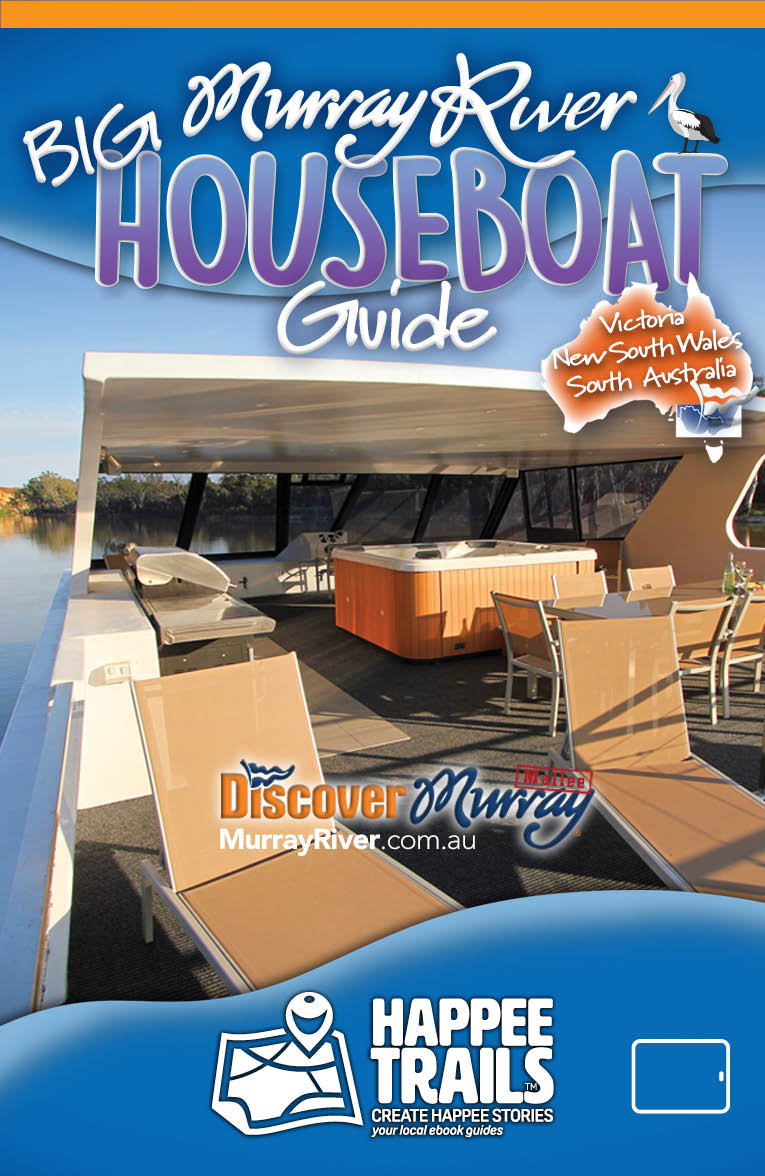 Big Murray River Houseboat eBook guide
$2.00
Buy now Tablet Version: Cruising the Murray River on your very own floating hotel is a great holiday experience. Naturally the river is big with houseboating options from Echuca, Mildura, Riverland to Mannum and Murray Bridge and all the towns in between. This very large, definitive guide aims to help you find boats, learn about what to take, river environment information and much more. It's a comprehensive guide that's easy to look through on a tablet where you can enjoy your next houseboat holiday! For more information visit murrayhouseboatholidays.com or murrayriver.com.au/houseboats. Format: epub Style: tablet/ipad device
You may also like…
Mannum to Swan Reach audio eBook guide mobile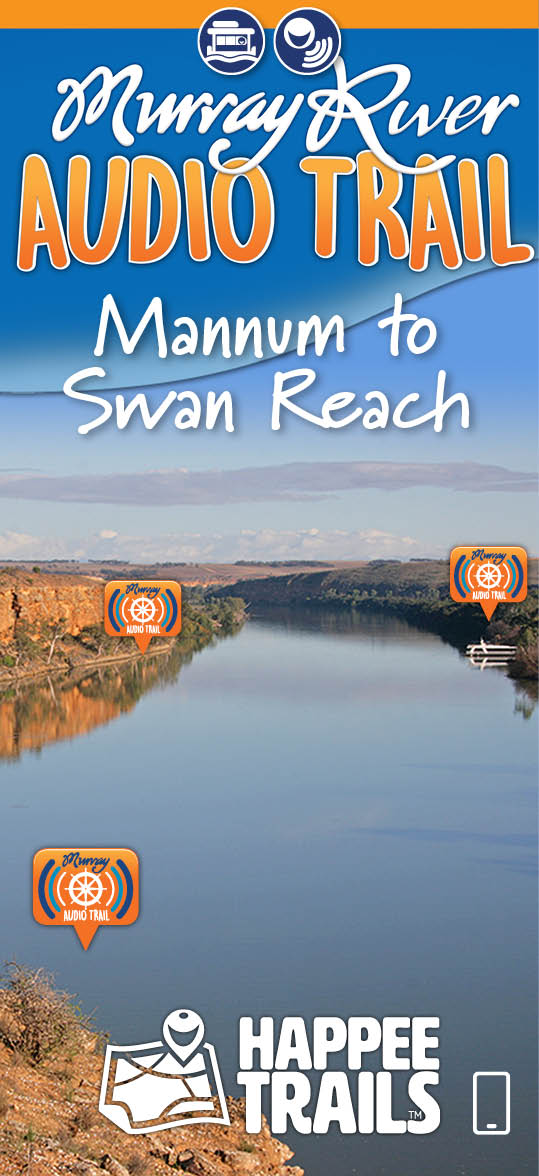 Buy now: Mobile Version: This is an on river audio tour...by boat only. The lower stretches of the Murray River between Mannum and Swan Reach are a houseboating mecca. This audio guide ebook takes you on a tour of the river with a river captain who explains the points of interest, environment and history on this spectacular part of the the Murray.
More
AUDIO GUIDE
Murray River Bird Aerial Book - source to sea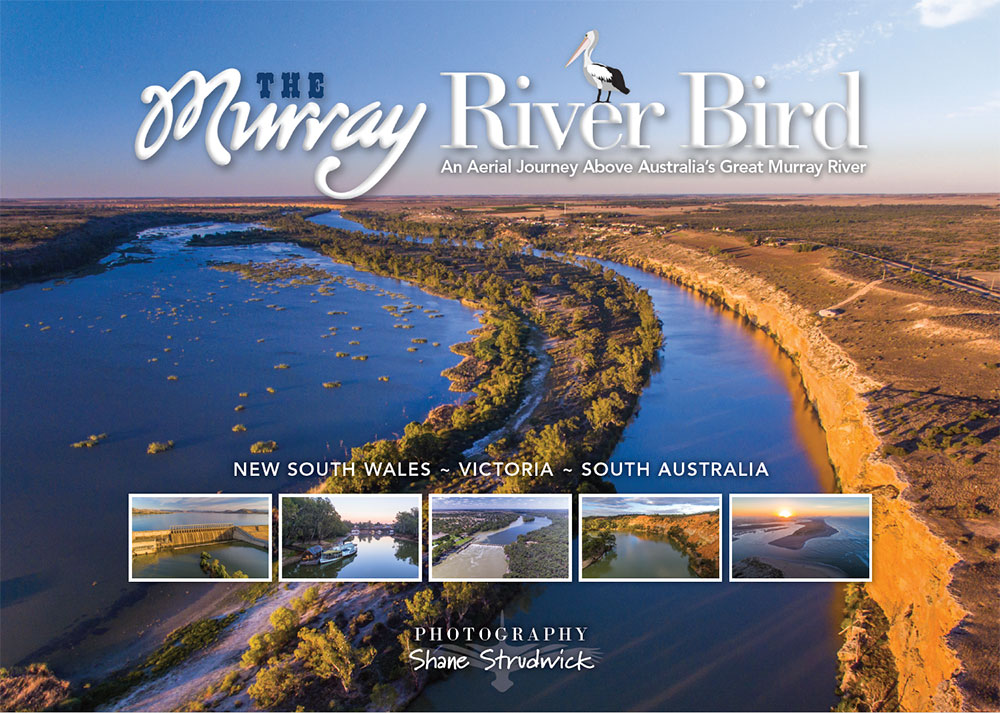 Welcome to the Murray River from above. A 128 page beautiful aerial book many years in the making. You'll love the journey and beauty of the river's enchanting landscapes and towns all from the air. Starting in the mountains, through the river gum forest to the mallee and cliffs you'll love the visual beauty to the Murray Mouth. More
GREAT BOOK!