Morgan Happee Trail Walk eBook guide tablet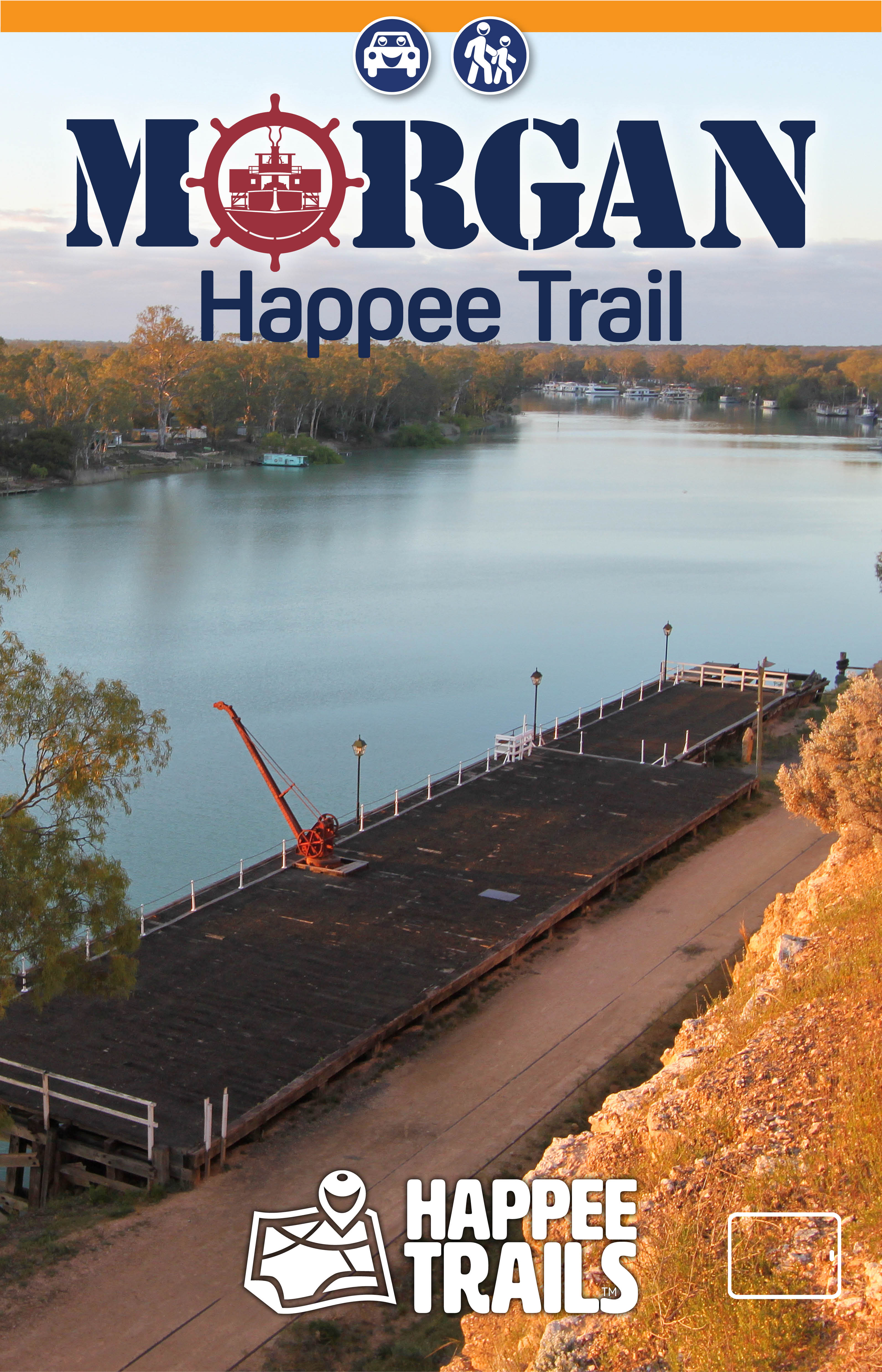 Morgan Happee Trail Walk eBook guide tablet
$1.00
Buy now
Tablet Version: Morgan on the Murray River, South Australia is a truly wonderful small river community that's kept the essence of its early paddle steamer heyday. From a rich river history and architecture to stunning river scenes this historic walk will keep you enjoying everything the town has to offer.
Time walk approx: 2 hours
Difficulty: Easy to Moderate
Format: epub
Style: mobile/phone device
You may also like…
Big Murray River Houseboat eBook guide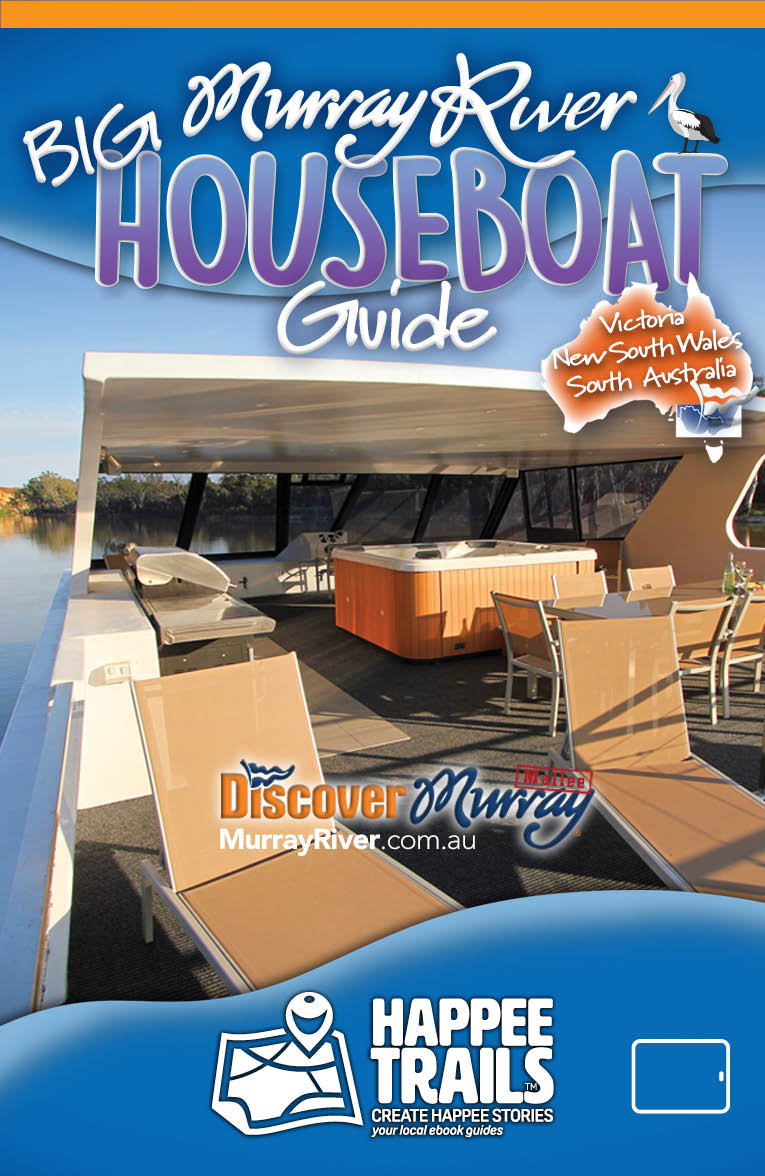 Buy now Tablet Version: Cruising the Murray River on your very own floating hotel is a great holiday experience. This very large, definitive tablet guide aims to help you find boats, learn about what to take, river environment information and much more. It's a comprehensive guide that's easy to look through where you can enjoy your next houseboat holiday!
More
BIG!