Mildura Happee Trails eBook guide tablet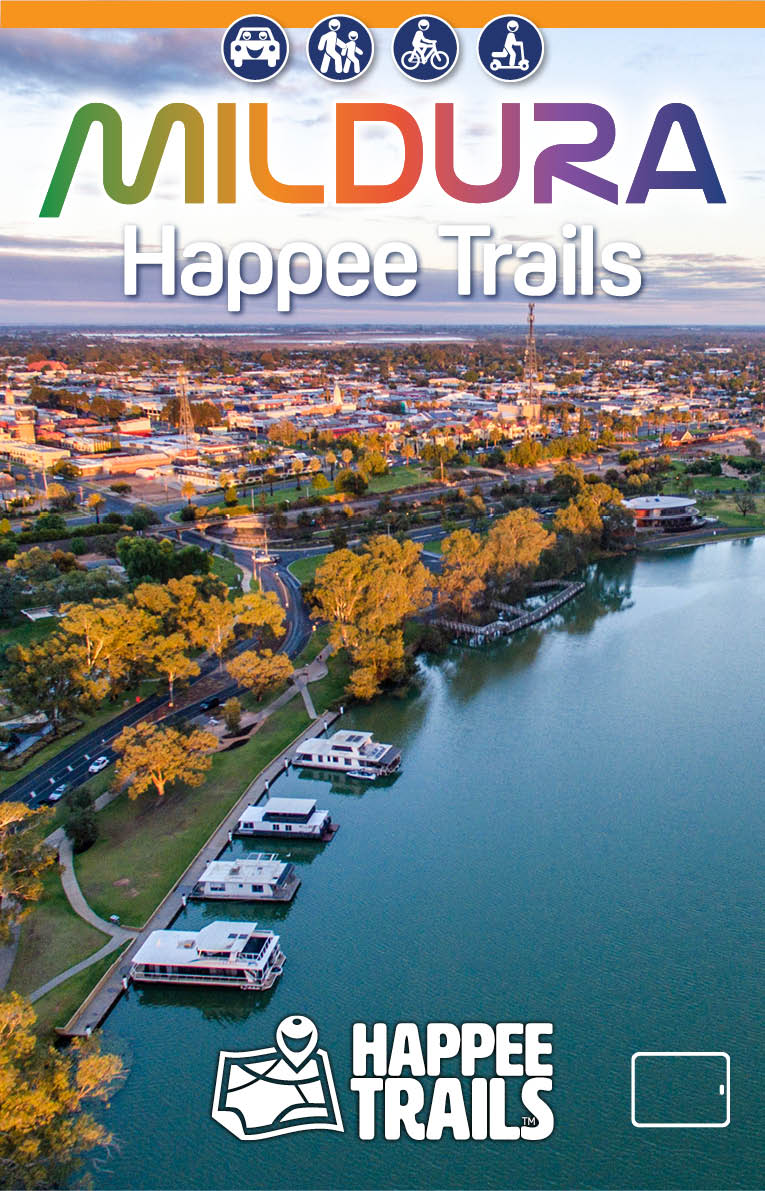 Mildura Happee Trails eBook guide tablet
$2.00
Buy now Tablet Version: Discover Mildura's wonderful history and cosmopolitan culture all in one with the Happee Trails Mildura ebook guide. We take you on a range of journeys that include heritage, food and fun. Walks and drives include:
Mildura River Town Walk
Chaffey Trail Heritage Drive
Mildura Art Deco Walking Trail
Mildura Regional Drives
Mildura to Merbein Shared Trail
Time approx (River Town walk):
2.5 hours
Walking style:
Easy to moderate…slight hill/stairs
Format:
epub
Style:
tablet/ipad device
Click for Mobile version
You may also like…
Murray River Bird Aerial Book - source to sea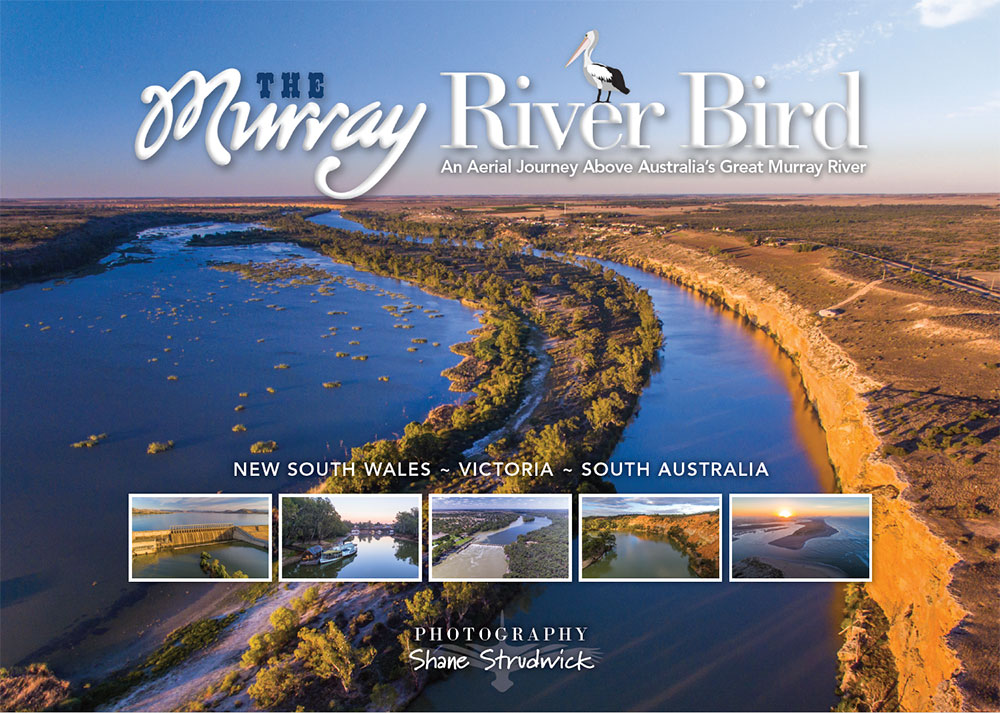 Welcome to the Murray River from above. A 128 page beautiful aerial book many years in the making. You'll love the journey and beauty of the river's enchanting landscapes and towns all from the air. Starting in the mountains, through the river gum forest to the mallee and cliffs you'll love the visual beauty to the Murray Mouth. More
GREAT BOOK!